The Acropolis

You'd struggle to name a more iconic sight in any part of the world. The monuments here are considered the greatest architectural feats of Greek antiquity.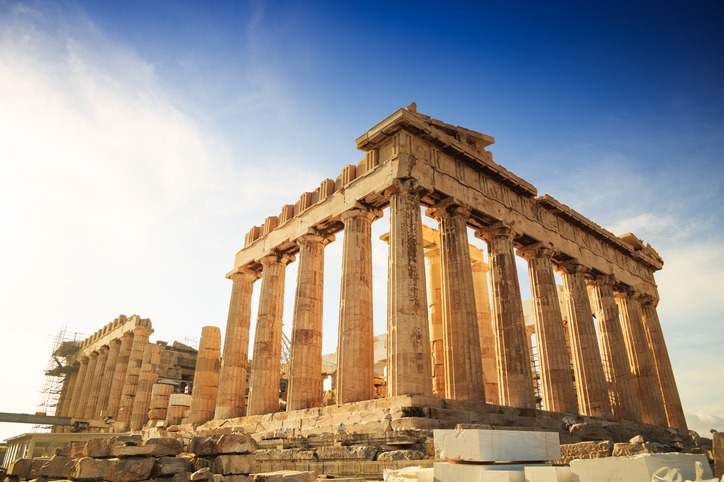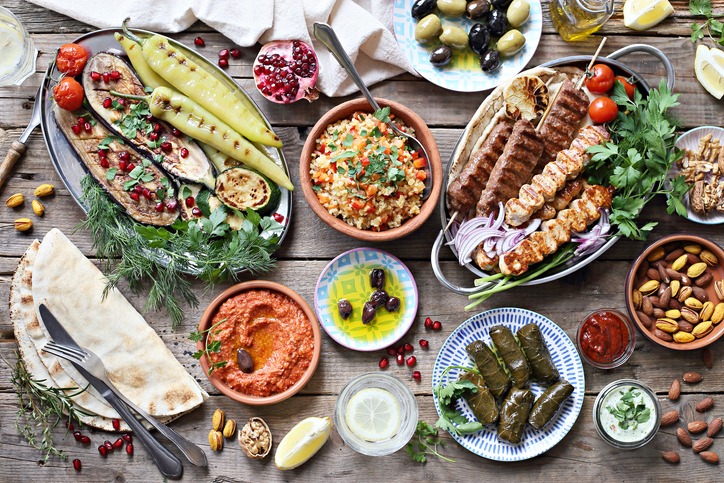 Local Taverns
Greek food is rich and delicious. Make sure to try tzatziki, fava, dolmades, moussaka, grilled meat, courgette balls, fresh sea food. Greek wines, ouzo and a sea view are a great edition to your meal.
Monastiraki Neighbourhood
Monastiraki is one of the oldest and busiest areas of the capital, packed with rooftop bars, ancient sights and huge markets.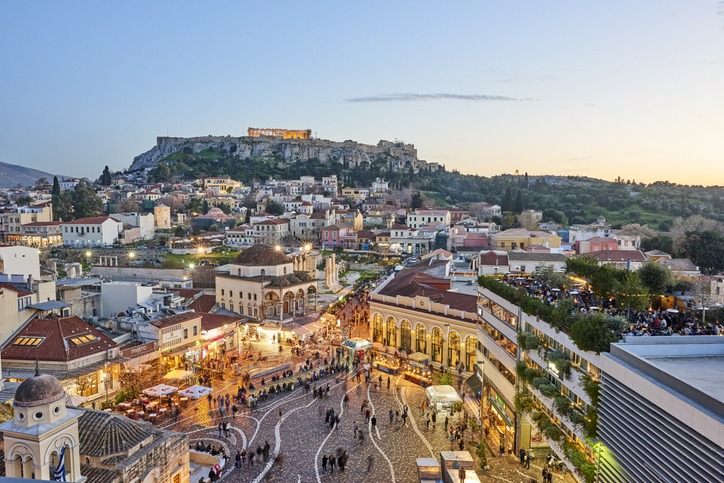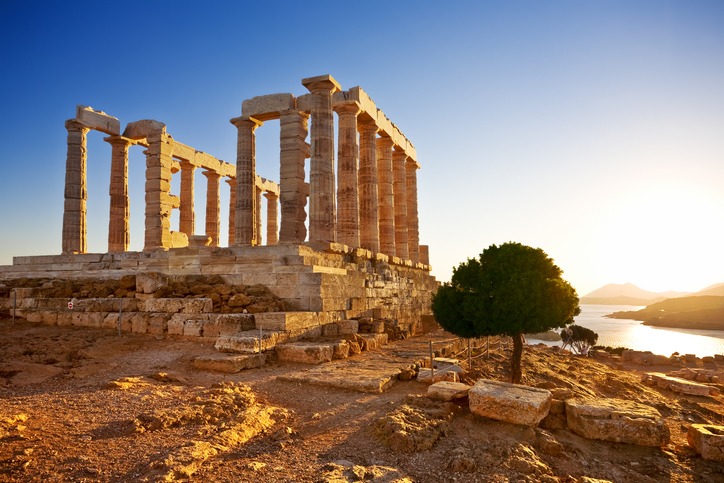 Temple of Poseidon
Athens is not short on treats for fans of Greek mythology. This marble temple was first built by ancient Athenians to honour Poseidon and guide sailors safely home.
Diving adventures
Travel in a magical underwater world, full of unique places that will make your trip memorable. Experience a scenic drive to the Athenian Riviera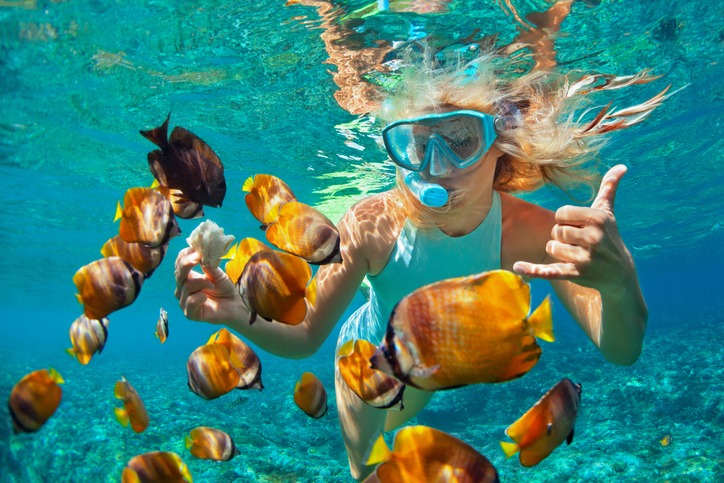 Explore islands
Book a One Day Cruise from Athens to the relaxing and beautiful islands of Poros, Hydra and Aegina! Soak in the sun and replenish your batteries.
Stavros Niarchos Cultural Centre
Located in the south of Athens, the centre creates new homes for the Greek National Library and Opera, tucked beneath a 170,000-square-metre sloping park beside a 400-metre-long lake.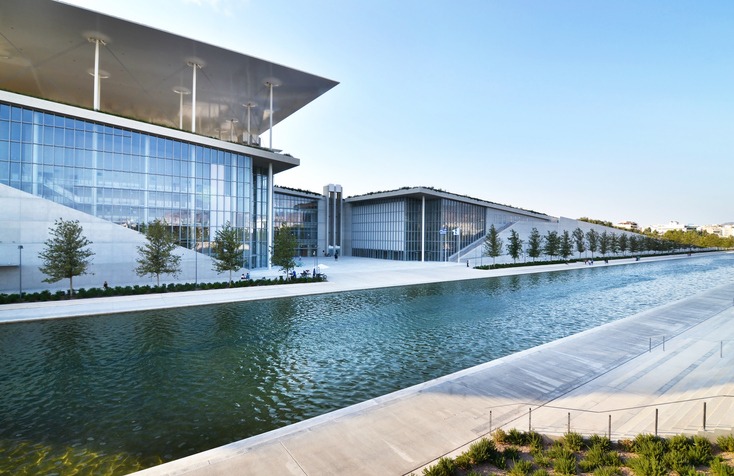 0
years
Athens is Europe's oldest capital
0
places
Athens has the most theatrical stages in the world
0
days
Sunny days every year in Athens
Getting Around
Traveling on foot is a great way to get a vibe of the city and take in the sights, especially since many of the main attractions are located in central Athens. If you want to use the public transport, however, the metro is without a doubt the quickest and easiest way to get around the city. The city bursts with life and beautiful views, visit the following website for information about the different transportation services and their cost.