The Plenary sessions are part of the Xcellence track and will cover the major topics of ESPNIC 2021. The lectures have a strong scientific focus and are delivered by leading experts in neonatal and paediatric intensive care, and related fields.
Take a look at the list of confirmed Plenary sessions and speakers below.
Tuesday, 15 June: 16:00-17:30 (part of the Opening Ceremony)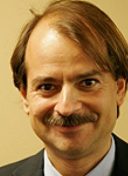 Plenary I: Reproducible, pragmatic, collaborative, useful: clinical research that matters
Prof. John Ioannidis (USA)
Enter the mesmerising world of science and understand the necessary steps to move our field forward.
Wednesday, 16 June: 17:30 - 18:15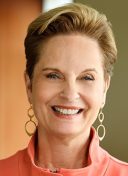 Plenary II: Moral resilience in the intensive care unit
Prof. Cynda Rushton (USA)
Gain insights about the capacity of an individual to restore or sustain integrity in response to moral adversity.
Thursday, 17 June: 11:30 - 12:15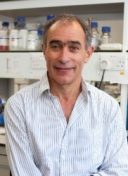 Plenary III: Immunopathophysiology of COVID-19 PIM-TS
Dive into the fascinating mechanisms of this challenging condition.
Friday, 18 June: 12:00 - 12:45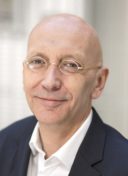 Plenary IV: Roles and responsibilities in the intensive care unit – who is in the driver's seat?
Breaking barriers and moving boundaries by leaving the old model of the intensive care unit profession behind.
Friday, 18 June: 17:45 - 18:15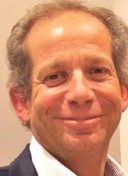 Plenary V: 2021 Denis Devictor Award
Prof. Peter Rimensberger (Switzerland)
Does my patient fit to my mechanical ventilation protocol?