Bringing the congress to you.
We recognise that the current strain on our professional and personal schedules means traveling to Athens this June will be an enormous challenge for us all.
At the same time, the ESPNIC Executive Committee seeks to ensure that the ESPNIC community can come together in 2021 with equal opportunity to access the programme, wherever they are located.
Therefore, it is our pleasure to announce that ESPNIC 2021 Xperience will be transformed into an interactive online experience.
Our virtual world will see a 4-day live schedule of demonstrations, deep dive discussions, latest trial results, keynote lectures, and Q&A with the speakers.
A menu of sessions will be available on VOD throughout the congress days and for an extended period of 3 months after the congress. All live sessions will be added to the VOD library for you to re-watch on your schedule.
In addition, we will be launching ESPNIC TV bringing you live moderated conversations from our TV studio. Interviews with principal investigators, interactive panel discussions and more.
The virtual platform will also host a virtual ESPNIC Hub for all things related to the ESPNIC society, the new education portal, virtual exhibition hall, product theatre, science on the bar, etc.
We are disappointed that we will not meet in person this June. We are extremely grateful for all the help from the local and international organising committees, the city of Athens, and our numerous industry sponsors.
However, we believe that ESPNIC 2021: An Online Xperience will bridge the distance currently felt between us and help you and your team enter into 2021 with confidence.
We hope to see you online for an ESPNIC Xperience like no other!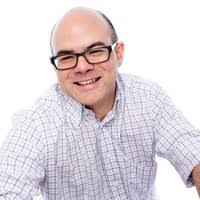 Pierre Tissieres
ESPNIC President
Pierre Tissieres
ESPNIC President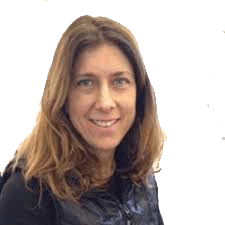 Orsola Gawronski
Nursing President
Orsola Gawronski
Nursing President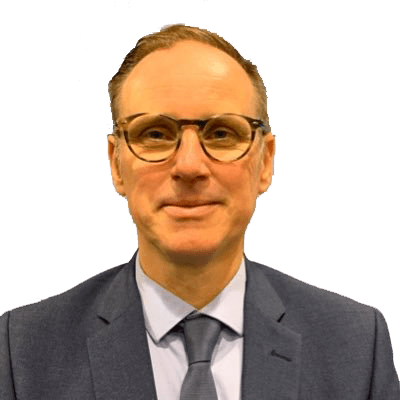 Martin Kneyber
ESPNIC Chair of Scientific Affairs
Martin Kneyber
ESPNIC Chair of Scientific Affairs