Welcome to ESPNIC Xperience
​Dear Colleagues,
It is our great pleasure to welcome you to 31st Annual Meeting of the European Society of Paediatric and Neonatal Intensive Care (ESPNIC) in the beautiful city of Athens.
Times are challenging, and while we have learned that there are many more ways to communicate with you, it is our honour to invite you to join us at a hugely re-designed and exciting ESPNIC meeting: ESPNIC Xperience.
We will indulge you with Xcellent care, hands-on sessions, panel discussions, informal campfire discussions and thought-provoking plenary lectures. ESPNIC Xperience provides the opportunity to discuss your specialty at a national and international level, through exchanging ideas and knowledge with colleagues from different countries and different settings, networking with other professionals in a multidisciplinary setting and participating in educational and social events. We offer you a platform where knowledge and experience can be shared with numerous experts in neonatal and paediatric intensive care and related fields, from Europe and around the world.
Increase or strengthen your practical skills by participating in our simulation lab!
You will have the opportunity to mingle with your friends, peers and experts in our ESPNIC hub, the central area of the meeting. There are numerous possibilities for you to relax, strengthen relationships and build new ones during our social events.
We are extremely grateful for all the help from the local and international organising committees, the city of Athens, our numerous industry sponsors and the conference organiser KENES, putting together what promises to be another stimulating and educating meeting that you will relive endless times.
We hope that you enjoy this meeting and it meets your expectations and fulfills your goals.
We look forward to seeing you in Athens!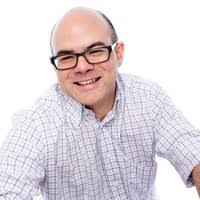 Pierre Tissieres
ESPNIC President
Pierre Tissieres
ESPNIC President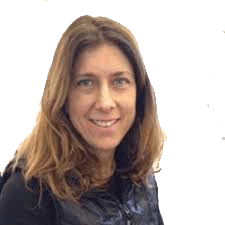 Orsola Gawronski
Nursing President
Orsola Gawronski
Nursing President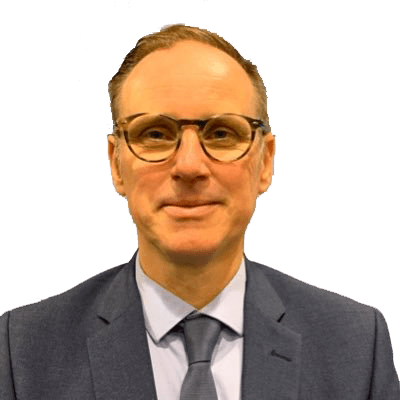 Martin Kneyber
ESPNIC Chair of Scientific Affairs
Martin Kneyber
ESPNIC Chair of Scientific Affairs